9th Environmental Science and Pollution Control Congress
London, UK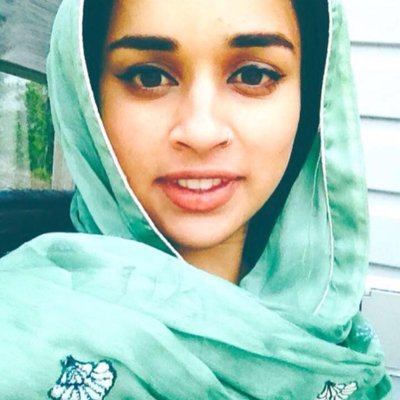 Faculty of Nature, Life and the Earth Sciences, Akli Mohand Oulhadj University, Bouira, Algeria
Title: CULTURE TEST OF A LOCAL FUNGAL STRAIN ON OLIVE-POMACE
Biography
Biography: Hamid Sonia
Abstract
In this work we have tried to valorize by biotechnological means a sub-product of olive cultivation; olive pomace from the oil mill of Bejaia (Sidi Aiche) using it as fermentation substrate in the production of an entomopthogenic fungal biomass. A physico-chemical and microbiological characterization was conducted on this olive residue.
The results of the olive pomace physicochemical analysis show fairly variable rates, which are estimated at 91%, 5.4% and 1.54% respectively for dry matter, ashes and soluble sugars. Low cellulose content was recorded in the order of 18%. With a slightly acid pH= hydrogen potential (6.02), the pomace will provide a medium for the development of fungal strains.
Conducting the solid-state fermentation of B.bassiana on the olive-pomace substrate matrix as energy and carbon sources, in order to produce a biomass of Beauveria bassiana, yielded encouraging results (biomass production of 1.2 x 108 spores / ml), accompanied by a variation in pH and degradation rates of the appropriate cellulosic compounds and soluble sugars.